Precision Placements, Inc.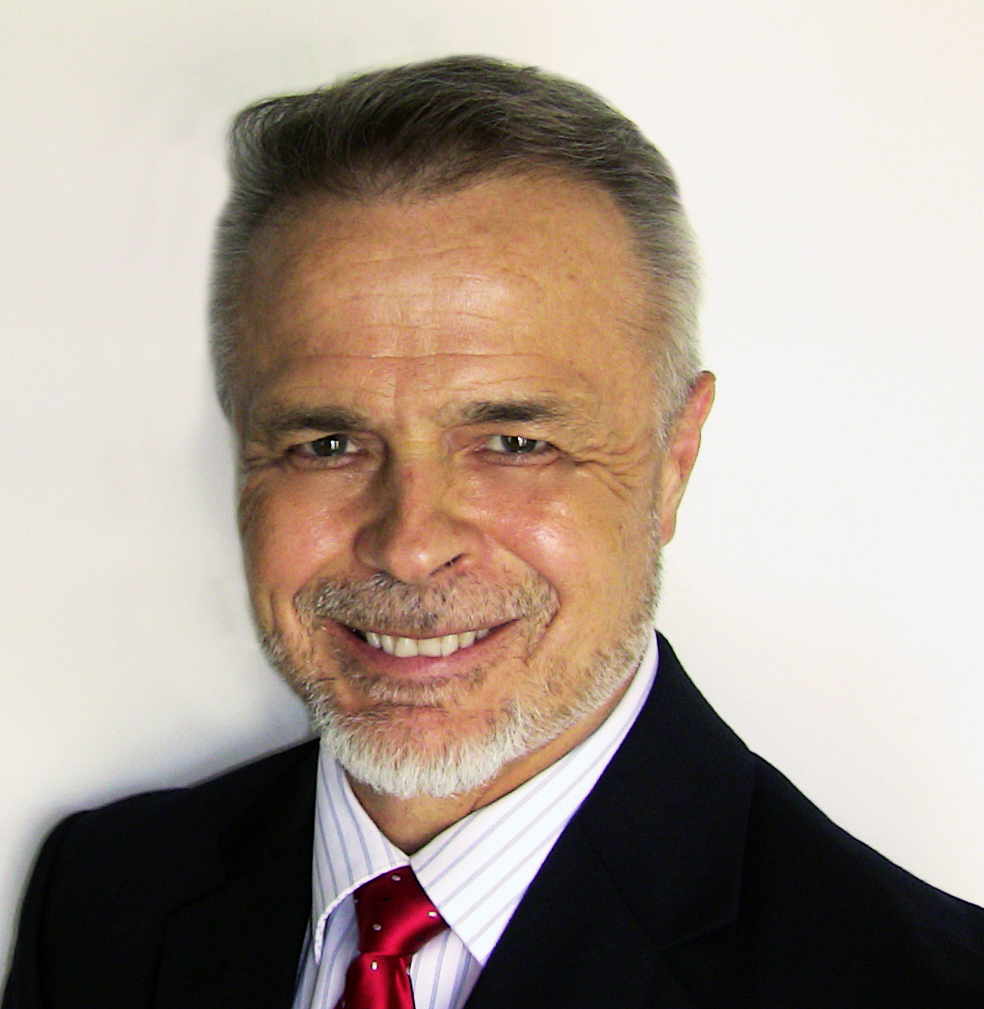 Hello, my name is Ken Edwards, President of Precision Placements. The purpose of this page is to tell you a little more about us and how we started. If you represent a company, I also strongly recommend that you visit our prospective client page. Precision is a 100% Company fee paid search firm operating on retainer, partial retainer, and contingency basis. This means that there is never any charge whatsoever to any candidate for any services.
After graduating from NC State University in the early 80's, I entered the fabrics industry as an Industrial Engineer. Over the years I advanced to production manager, plant manager, and eventually Vice President of Operations in the industry. During that time, I had the opportunity to work with several search firms or "headhunters" from both an applicant standpoint, when I was looking for a career change, and as a hiring official when I was looking for top talent to help my company move to the next level. With every firm that I dealt with, I found a deficiency in one of two areas. Either they were totally non professional, without high ethical and moral standards; or they had no or very little idea of what I had done over my career or of what my company did. I quickly saw that I didn't feel comfortable with these people representing me, or in helping me find the right person to help in building my team.
It is for this reason that I created Precision Placements, to excel in the above two areas. I felt that with excellence in recruiting and knowledge of the manufacturing companies are run, PPI would be a successful Executive Search Firm. Fortunately, this formula has proven successful and excel we have. Since our inception in the early nineties, Precision Placements has become a recognized name in the Textile and apparel industry both in the United States and around the world. Our textilejobs.com website was started in 1995 and our LinkedIn Apparel and Textile Executive Network group is one of the largest groups dedicated to Senior Textile and Apparel Executives.
Let me explain our philosophy in more detail:
First and foremost is our commitment to professionalism. None of our consultants are on a one placement short term focus, so that "used car salesman" mentality is non existent. This allows us to focus on long term one on one relationship building, rather than just an immediate placement. Our consultants on numerous occasions have helped candidates land an opportunity that we had not set up and had no interest in or companies define the parameters of a particular position. Through our experience of helping people prepare for interviews, our knowledge of the individual candidate's strengths and weaknesses, and our overall knowledge of the industry; we often are able to provide that extra something that helps them receive an offer. This has helped us establish lasting friendships, and has helped us build our huge network of contacts. We realize that this network is critical for our existence and one of the prime reasons that you should work with us. To further show our commitment to ethics and professionalism, I personally am a Certified Personnel Consultant by the National Association of Personnel Services. This is the highest designation earned by Executive Search Consultants, and represents my personal commitment to high ethics, knowledge of the search business, and ongoing training.
Secondly is our commitment to understanding your industry. Why is a specialization important? We have a long history with the textile and apparel industry but have also conducted successful C-level searches for other manufacturing entities. Having spent a considerable time managing manufacturing operations, I feel that we are able to have a better understanding of what the candidate's experience is and in what specifically our clients are looking for. We utilize a very large database management program developed exclusively for Precision that integrates all activities in our office. There are nuances in textile manufacturing, marketing, and senior management that simply cannot be utilized with a generic system. The data is filled with information gained through more tham two decades of running a successful search business. This system is beneficial to both our candidates as well as our clients; because whether you are looking for top talent or the best opportunity, up to date and searchable information specifically geared toward you is key in finding the best match. Yet even while we are unmatched in our technological expertise, we still utilize "old fashioned" recruiting through our network of contacts and relationship building.
Most importantly though is the fact that we are calling your competitors every day. If you are a candidate, your top competitors are the people that are going to be most interested in your background and how you can improve their organization. If you are a client, there is no better place to find top talent than from your competitors. They are already trained in your end product, are selling to your clients, and they can often bring a different perspective to your company that will enhance what you currently do.
When you put these two facets together, I think you will find that Precision Placements is a truly unique and refreshing search firm. We were the first textile search firm with a strong presence on the internet helping us to reach the top people in throughout the US and overseas. I hope that you will take a moment and give us a call or drop us a note to learn more. Of course all correspondence and conversations are highly confidential.
Sincerely,
Ken Edwards, CPC
President
***** Addendum *****
Believe it or not, the bulk of the above was written just a few years after we started in 1997 when we were only four years old. As all of you know, our industry has had dramatic changes since then. With these changes, PPI has changed as well. 80% of our searches now are in Sales & Marketing and Corporate Management, and Retainer searches make up a larger percentage of our assignments. We also have been quick to fully utilize modern search practices and social media to combine traditional recruiting with cutting edge tools. The one constant has been our commitment to the above two principles and the value put on our network of friends and colleagues. Yes, we are up to date and utilize the latest recruiting technology and methods from social networking to an advanced ATS, but the core to our success is the advanced network that we have built and relationships that we maintain. It has allowed us to continually increase our revenue and make 2017 a record year. I do hope that you will contact us to find out more.
Ken
********************************************************************
© 2018 Precision Placements Inc.